Best Restaurants in Tempe
Posted by Joe Sisneros on Wednesday, June 22, 2022 at 7:58 AM
By Joe Sisneros / June 22, 2022
Comment
Looking for a great place to eat in Tempe? Their restaurant scene is thriving, with trendy new hot spots, family-friendly casual eateries, and fine dining to enjoy while celebrating a special occasion. Tempe residents love having such a vibrant food scene in town, with new businesses opening all the time. Check out this list of some of the best restaurants in Tempe to add some to your own bucket list.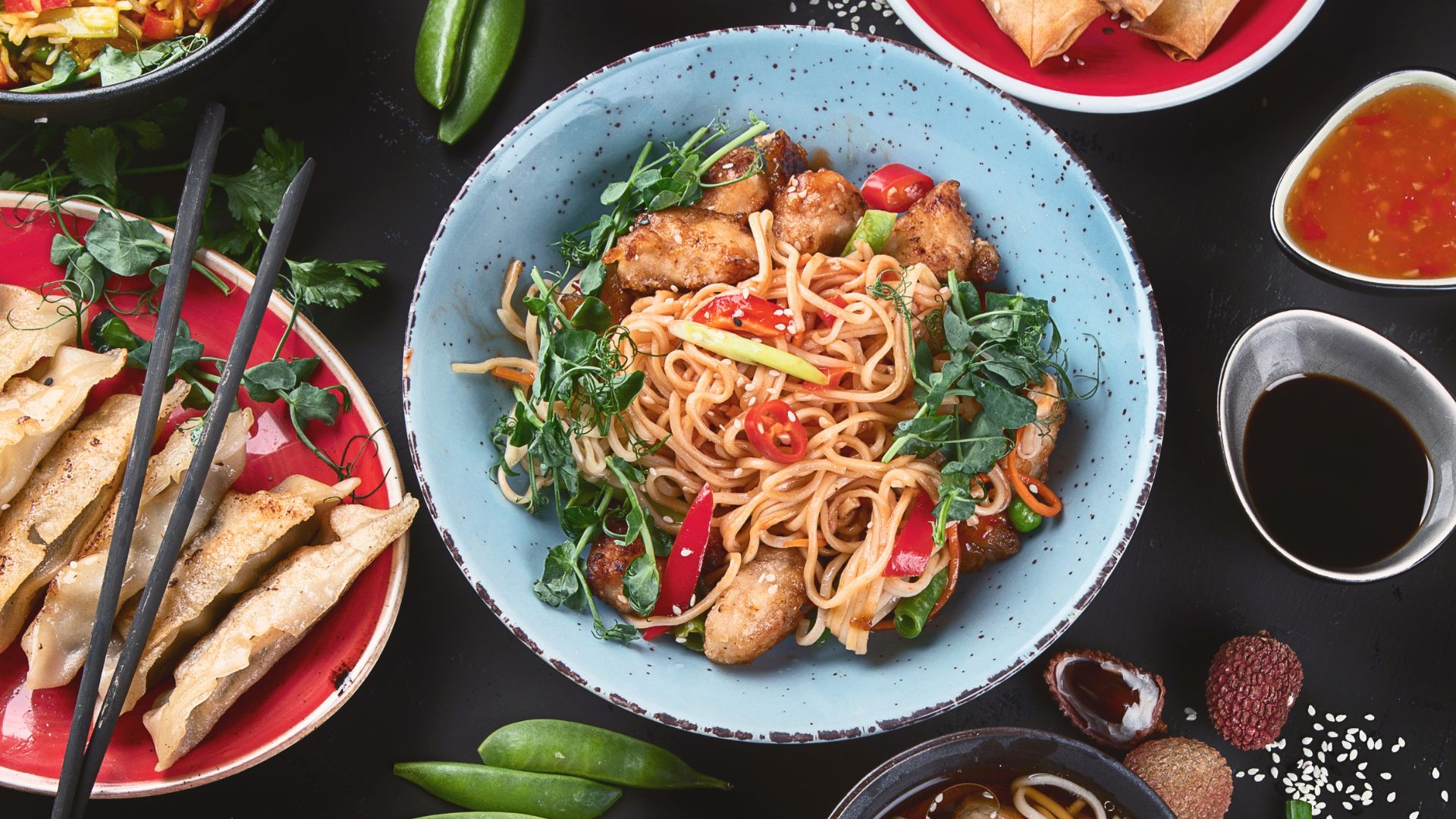 Old Town Taste
Don't be fooled by the casual atmosphere and unassuming location of Old Town Taste; this restaurant is serving up authentic Chinese food with flavor that packs a punch. They have dishes that highlight flavors from all around China, but their specialty is Sichuan food like twice cooked pork with leeks and Chongqing-style fish. They also offer hot pot and mapo tofu. If you love authentic Chinese food, Old Town Taste is the obvious choice.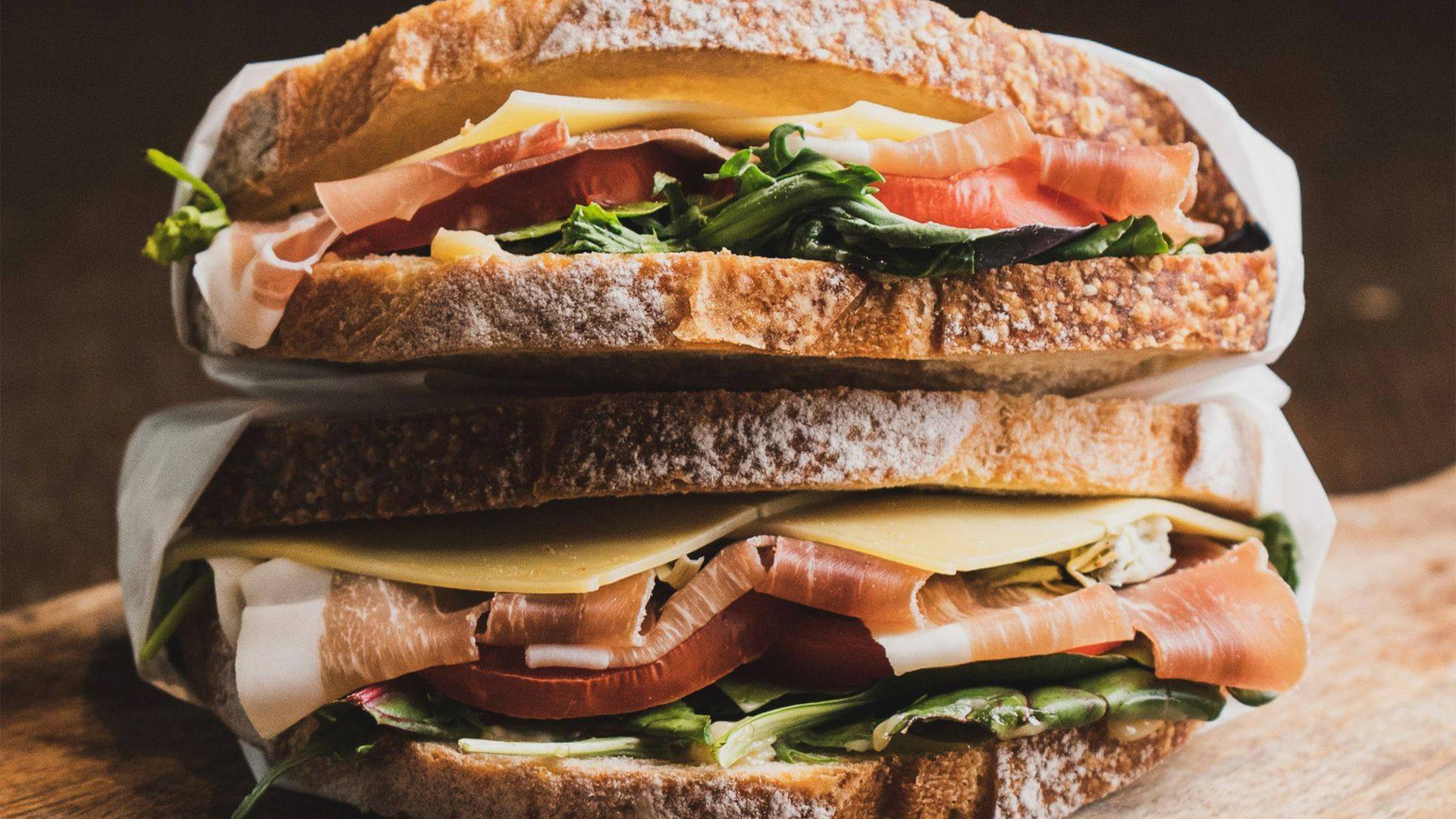 Nocawich
Looking for the ideal spot to enjoy breakfast out? Nocawich fits the bill. Local restaurateur Eliot Wexler opened Nocawich, bringing experience from fine dining and New York cuisine to the Sun Belt near Arizona State University. Nocawich also serves lunch, and you will want to be sure to try both menus multiple times, with breakfast items like a breakfast burrito stuffed with eggs, cheese, chimichurri, and crispy fries and lunch items like a wagyu patty melt. They offer the perfect blend of high end dining and fast casual convenience.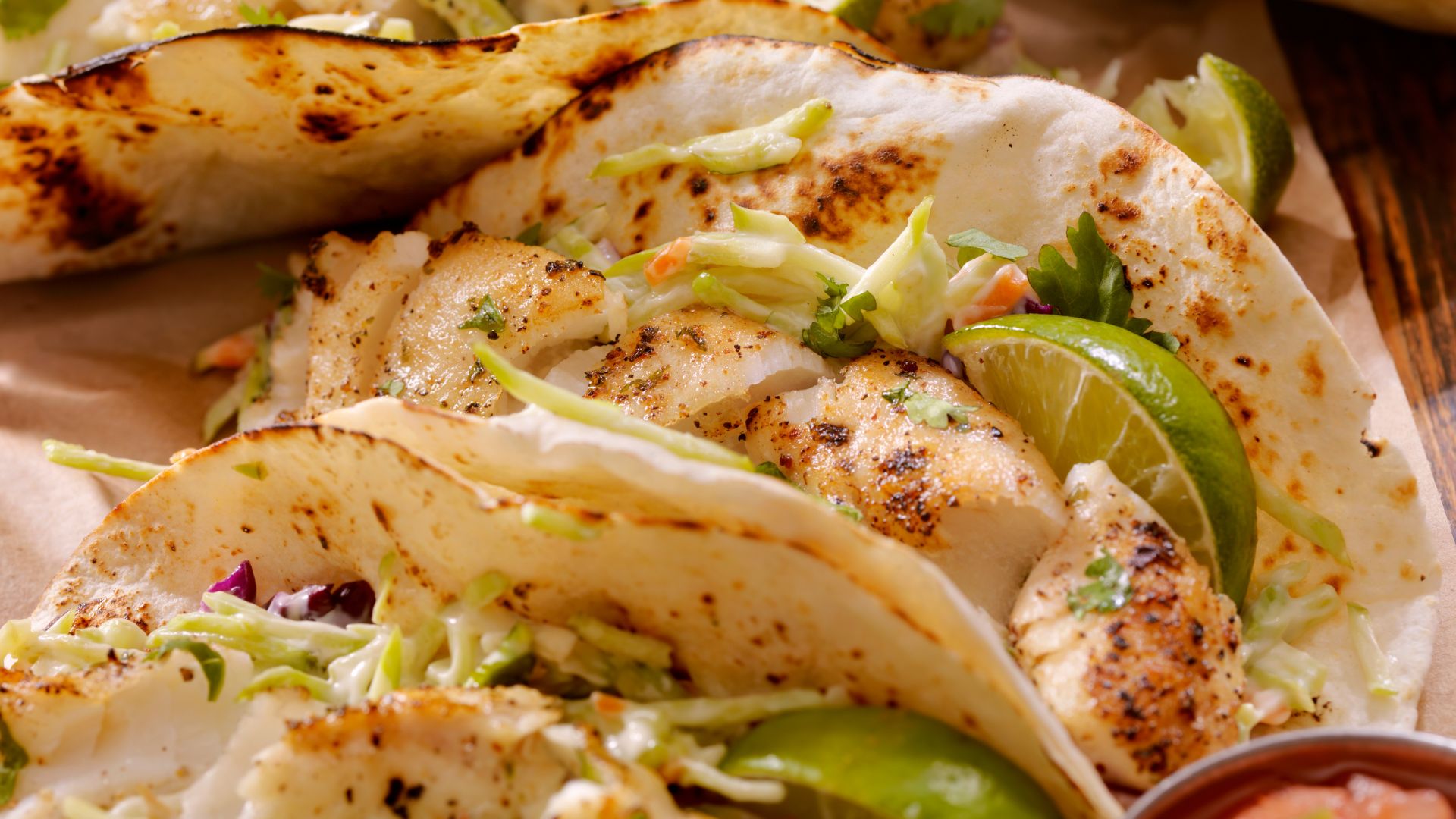 Ghost Ranch
One of the newer restaurants in Tempe is Ghost Ranch. Their vibrant and innovative menu takes regional classics you already love like enchiladas, Mesquite grilled fish, tacos, and ceviche and gives them a flavorful and creative makeover. The atmosphere is chic, the cocktails are delicious, and the food is to dye for. Don't be surprised if this becomes your new date night spot; you can thank us later.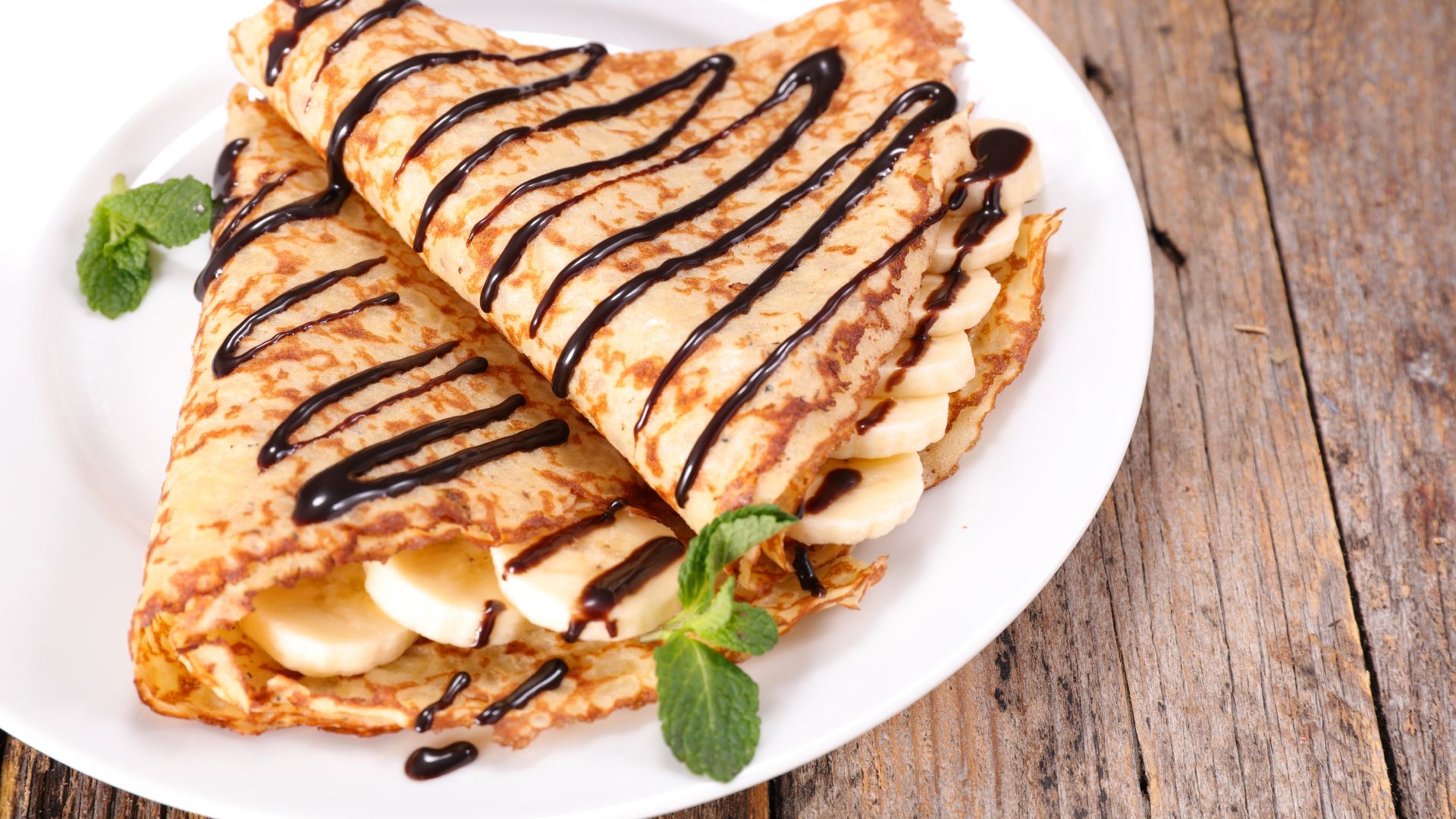 Crepe Bar
Crepe Bar offers a playful take on a classic crepe, with locally sourced ingredients and exciting flavor combinations. Guests can order crepes with coffee-infused batter, candied bacon, Jamaican jerk flavors, heritage duck breast, or vanilla bean custard, to name just a few of their exciting menu items. Whether you prefer sweet or savory crepes, your taste buds will be dancing. They serve breakfast and lunch from their casual permanent location, where they have been for ten years since parking their food truck and transitioning to a brick and mortar restaurant model.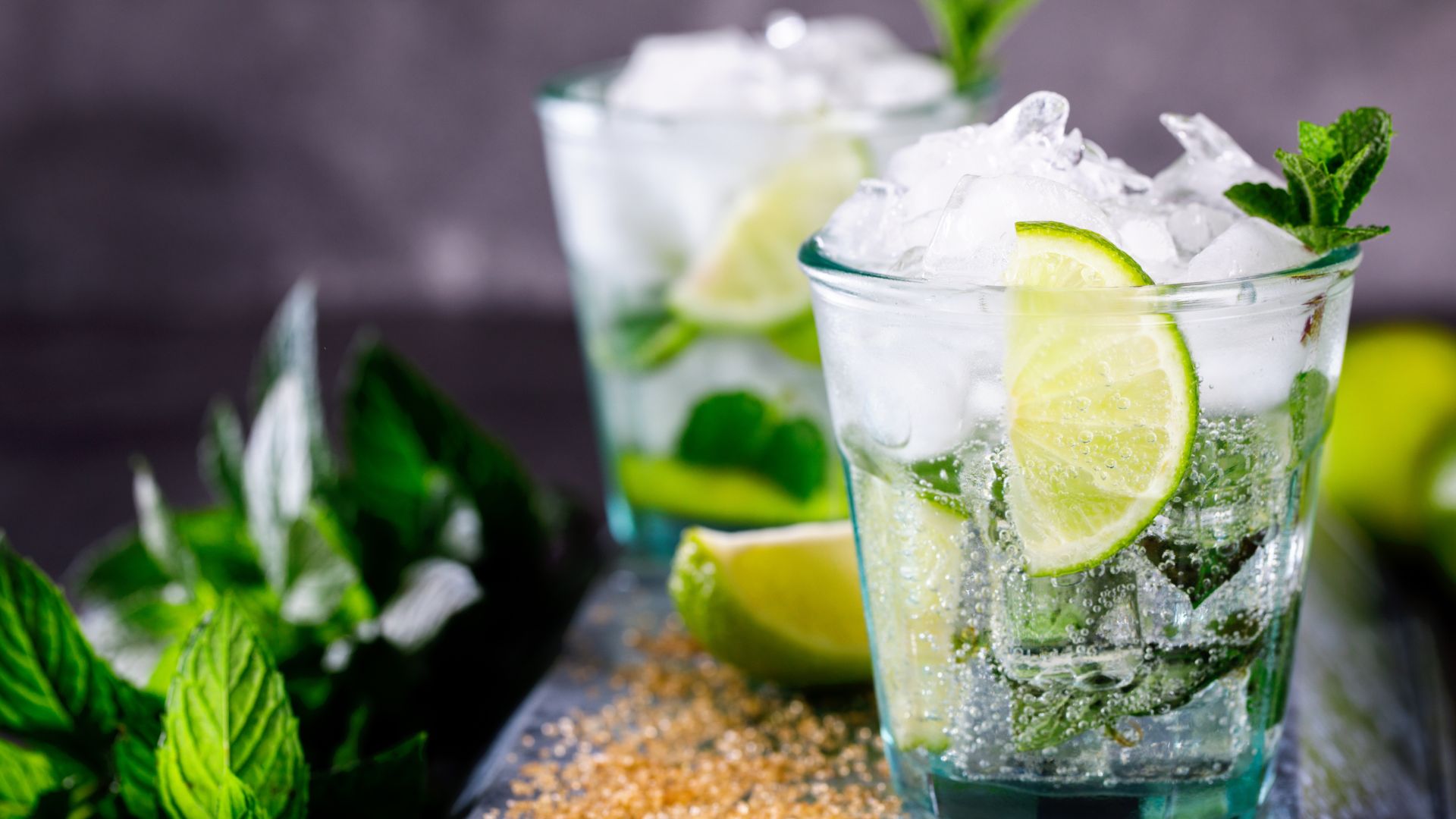 House of Tricks
For a romantic setting that is perfect for celebrating a special occasion, get a reservation at the memorable House of Tricks. Dine al fresco by the fire pit and bar or inside the converted 1920s cottage. House of Tricks serves New American fare for both lunch and dinner in downtown Tempe, with menu items like house-smoked salmon, pork tenderloin bahn mi, guajillo-charged game hen, and bison meatloaf with purple potatoes. Don't forget they are known for their refreshing and flavorful cocktails and an impressive wine list, too.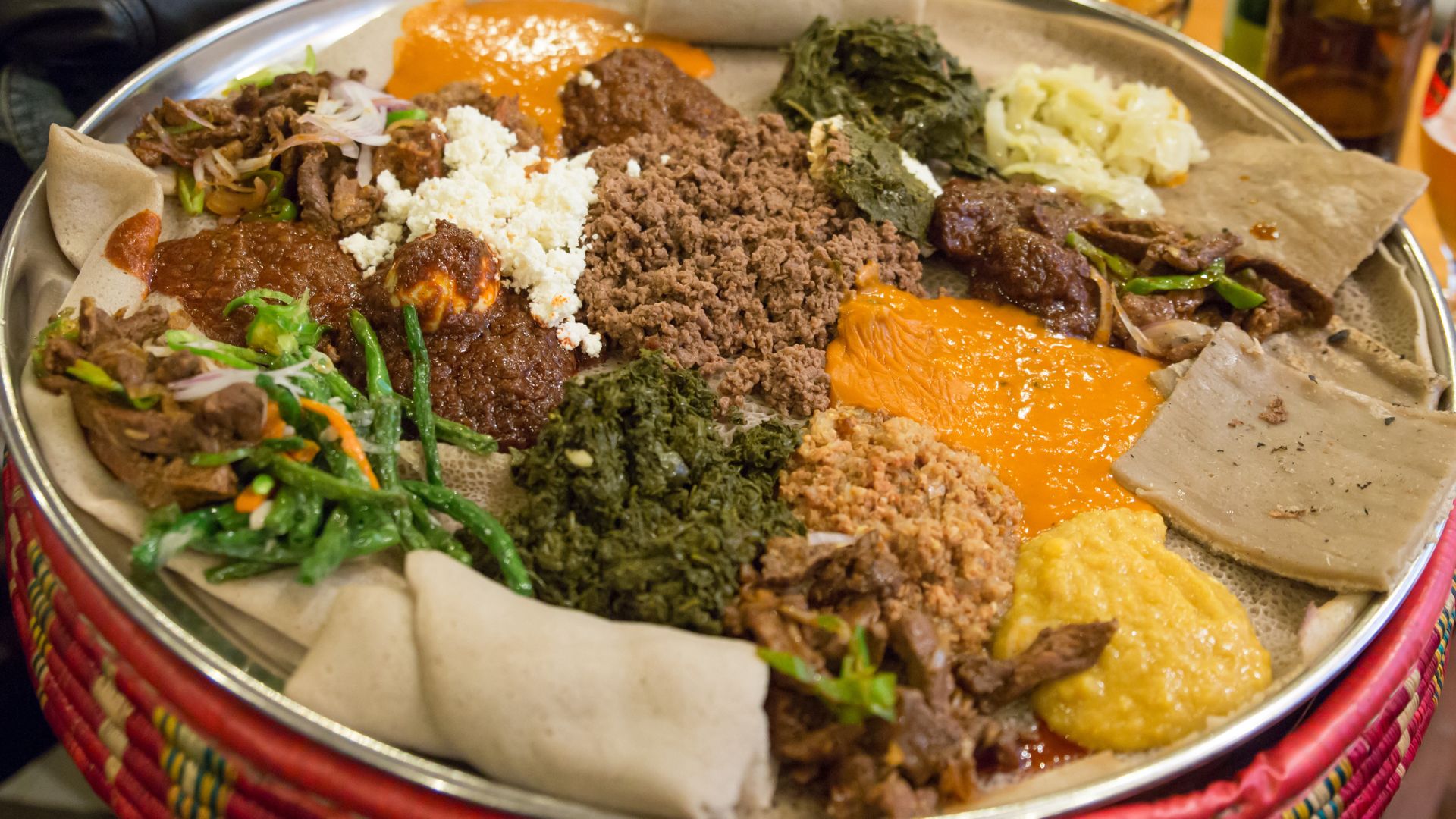 Cafe Lalibela
For healthy, satisfying Ethiopian food, look no further than Cafe Lalibela. The family owned and operated African restaurant has been in business for over 20 years, serving classic Ethiopian dishes in an engaging and family friendly setting. If you are new to Ehtiopian fare, stop by and enjoy one of the most flavorful and satisfying meals of your life. Their menu can easily accommodate vegetarian and gluten-free diets. Do not forget to end your meal with Ethiopian coffee, an experience in and of itself.
To learn more about living in Tempe, contact us any time. We have the team of experts you need to find your ideal Arizona home.