Newstalgia: A Major 2022 Home Trend
Posted by Joseph Sisneros on Monday, January 3, 2022 at 3:02 PM
By Joseph Sisneros / January 3, 2022
Comment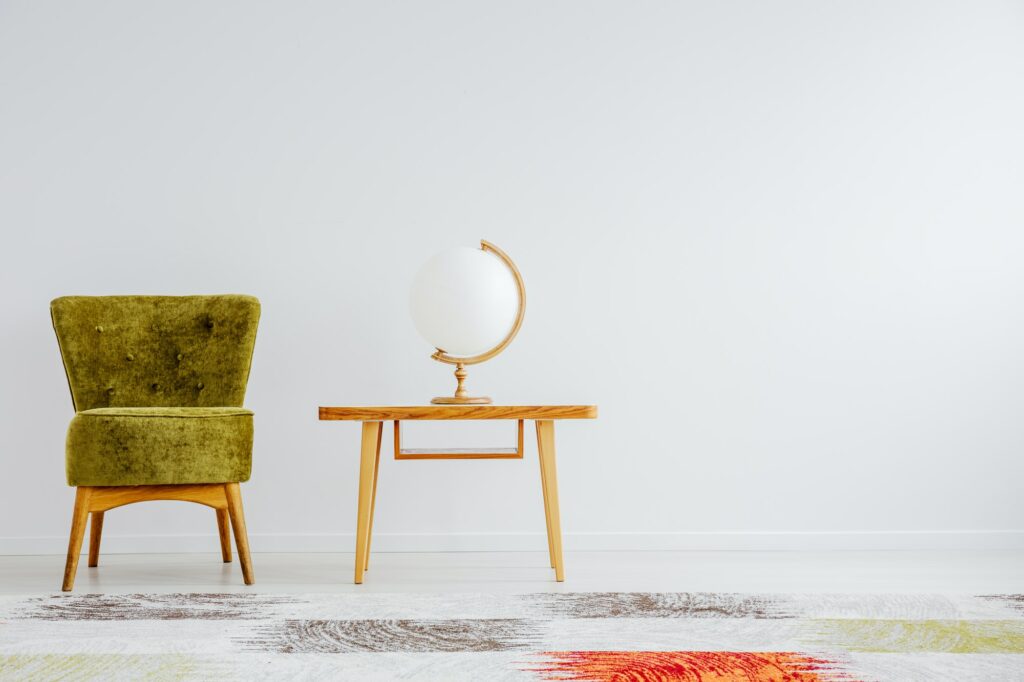 You may not have heard the term "newstalgia" yet, but we expect it to be one of the hottest home trends of 2022.
As modern farmhouse trends fade into the background, a revived take on traditional decor is on its way in.
What is Newstalgia?
Newstalgia is the blend of meaningful, nostalgic pieces with modern finishes and new technology. It's not to be confused with modern farmhouse or grandma-chic (sometimes called cottagecore), which both incorporate old-fashioned aesthetics in an updated way.
In the newstalgia aesthetic, designers take retro pieces and revive them with modern luxury finishes, incorporated alongside high-tech home features. If you're intrigued but don't know where to begin, we've got you covered.
How to Incorporate Newstalgia into Your Home
Whether you are identifying home trends as you plan a major home renovation, or you just want to do some minor updating to keep your home on-trend, we have some ideas for how to incorporate newstalgia into your home design.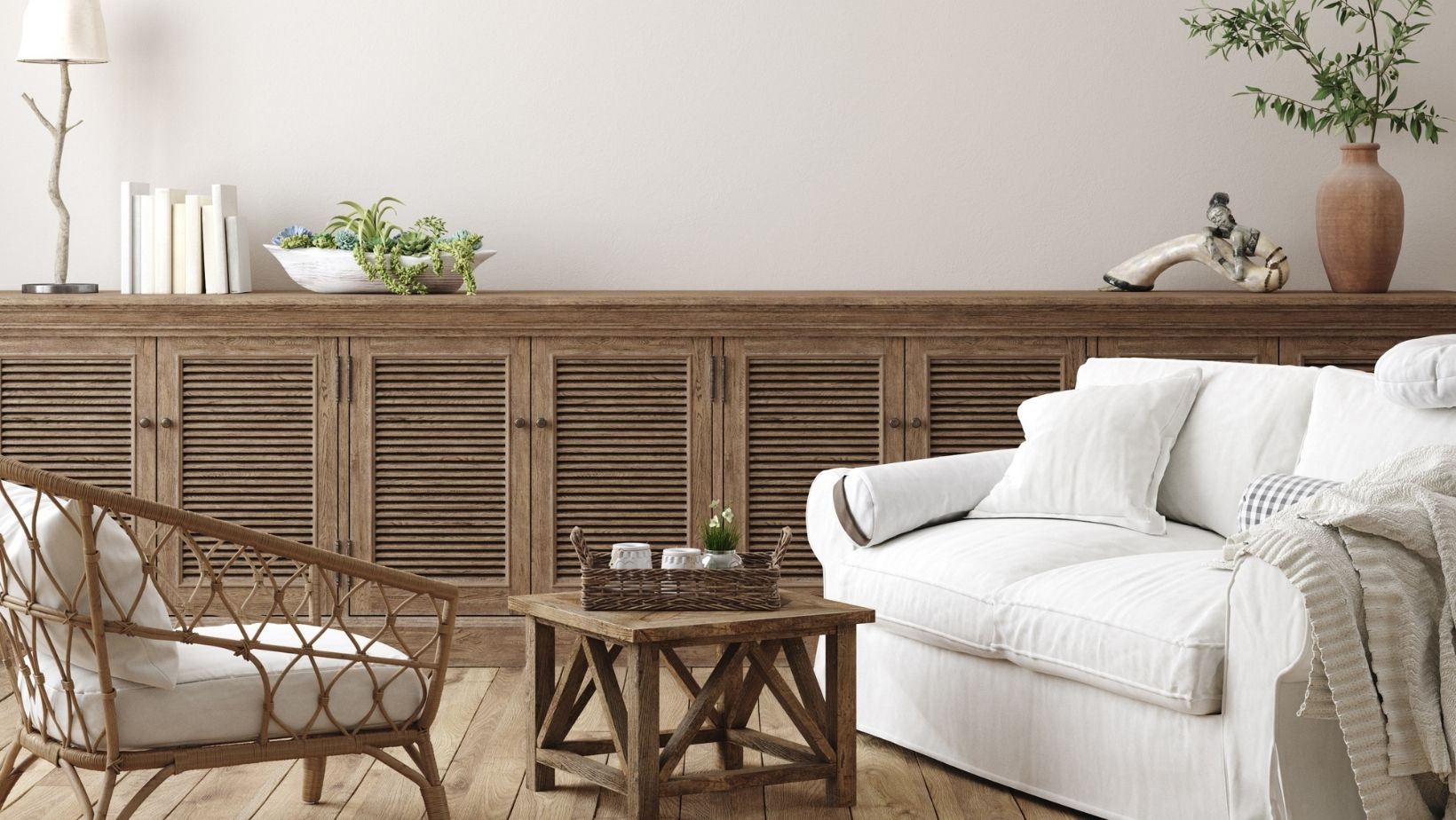 Pair Antiques with New Items
Estate sales, thrift shops, and antique stores are your friend as you work the newstalgia aesthetic into your home. Start by finding antique or retro items that you are drawn to, and then find ways to use them alongside modern touches.
For example, find retro art pieces at a thrift store and select simple, modern frames to make a gallery wall with them.
Smeg appliances are another perfect way to add newstalgia to your design. The blend of state of the art technology with a retro look is exactly what you need to bring this home trend to life.
All new furniture is out, and up-cycled, inherited, antiqued, and thrifted furniture is in. Newstalgia requires a great interior designer or patience to find furniture from unique sources. You won't achieve the look quickly, but you'll also have a design that is personal and meaningful.
Retro Shapes Meet Modern Finishes and Minimalism
To keep your home on trend, newstalgia means updating antique pieces with new finishes. Painting and reupholstering with updated colors and textures will keep the look fresh, rather than just looking traditional or overly eclectic.
Newstalgia is different from the hipster thrift store chic look of decades past. Look for retro shapes, like an antique mirror or tufted armchair, and invest the time and money to refinish them with updates textiles, colors, and metals.
Green in the Kitchen
All white kitchens have been one of the hottest home trends for a few years, but newstalgia ushers in a new idea: color in the kitchen. Green is particularly hot, like emerald marble countertops, green lower cabinets, or even green appliances if you're looking for a bold statement.
For a lower-commitment way to incorporate the look, try green drink ware or artwork displayed on open shelving.
Family Heirlooms and Personal Pieces
With newstalgia as a top home trend this year, now is the perfect time to showcase those special family heirlooms and sentimental items. Your great aunt's credenza, grandpa's piano, or childhood encyclopedias are the perfect way to add meaningful design to your home. Even small details like dishes, picture frames, and tea towels can add that newstalgia charm we're after.
Top interior designers predict that minimalism will prevail as people continue working from home, where they want to see decluttered spaces decorated with items that mean something to them personally, rather than accessories purchased home decor chain stores that have no personal significance.
If you're ready to buy a new home in Phoenix, Scottsdale, Tempe, or Maricopa County, contact us to find out how we can help! We'd love to help you find a property ready for all the newstalgia updates your heart desires.