What To Expect in the 2022 Real Estate Market
Posted by Joe Sisneros on Tuesday, December 21, 2021 at 7:12 AM
By Joe Sisneros / December 21, 2021
Comment
The real estate market has been characterized by low supply for the past two years, magnified by the high demand from so many people shopping for a house for the first time or taking advantage of historically low-interest rates. Will 2022 see the same highly competitive real estate market and record-low mortgage rates? Keep reading to find out what experts are predicting for real estate in 2022.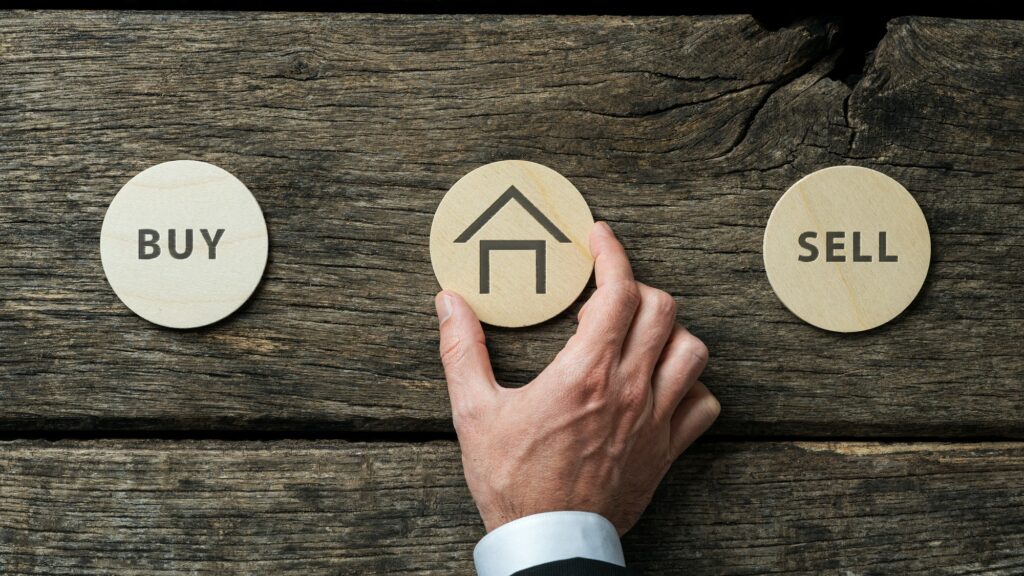 Interest Rates in 2022
The Federal Reserve has announced that it plans to raise interest rates in 2022. While the details of this rate change are yet to be seen, it is likely that we will see up to three rate hikes in the next year. These changes will likely begin to affect consumers mid-year, so if you're hoping to take advantage of these record low-interest rates, now is the time to make a move.
Demand for 2022 Real Estate
The economic changes that are anticipated in the new year will likely slow down demand somewhat in the 2022 real estate market. Higher interest rates will most likely increase demand for more affordable homes, as affordability becomes a more significant factor.
Overall demand is expected to slow as fewer people are able or willing to borrow the money at a higher rate. However, the slowing demand does not mean a massive dip in home prices.
Supply for 2022 Real Estate
The buying frenzy was created by many factors in the last two years, including a decade-long supply problem. There has been a housing shortage for over 10 years, but you may have noticed it more in the last couple of years as so many people became ready to buy a home.
The pandemic influenced many people's decision to relocate away from densely populated areas, finding themselves in more affordable real estate markets that allowed them to pursue homeownership for the first time. Other people took advantage of stimulus checks, paused student debt payments, and low-interest rates, and moved forward with their first home purchase or upgraded from their existing home.
Supply is expected to continue as an issue for prospective homebuyers in the 2022 real estate market. The factors that have contributed to the housing shortage for years are not yet resolved, so even as new housing options become available and demand decreases slightly, you can expect to continue to see an imbalance of supply and demand in real estate across the country.
Related: Is a 20% Down Payment the Best?
House Prices in 2022 Real Estate
Home prices are expected to continue to grow rapidly in the 2022 real estate market. Depending on the location, estimates of up to 10% or more growth in a year are being published. Nationwide rent is projected to increase by about 7%, reflecting rising costs for landlords and the growth in the 2022 real estate market at a whole.
Related: How Has Real Estate Changed?
While some people share rumors of a 2022 crash, tried and true real estate experts agree that home prices are unlikely to take a major dip in 2022.
Types of Homes in High Demand in 2022 Real Estate
Many first-time homebuyers are expected to enter the 2022 real estate market as rents rise and flexible work options become more common. Working remotely is growing in popularity across industries, allowing more people to move away from urban and metropolitan areas to purchase homes in more affordable markets.
This will likely translate to the highest demand in suburban areas. Markets that offer good value at price per square foot and spacious lots are expected to see continued growth in demand in 2022.
If you're reading this and thinking it's time to buy a home in Maricopa County, Scottsdale, Phoenix, or Tempe, let us know! We're ready to help. contact us today to find out how we can help! Even in the hottest real estate market, we're the team you need on your side to buy the home of your dreams.
Related: 7 Ways to Save for a Down Payment