Guide to Buying a Home in Maricopa County Arizona with RE/MAX Elite
Congratulations! You've made the first step toward homeownership by researching guides, topics, and subjects related to buying a home. It can be a scary and exciting time but knowledge is power and the more you know, the less stressful the entire process will be.
At RE/MAX Elite, we want you to be prepared for the journey, excited for the prospects, and confident in your purchase. We have dedicated, professional real estate agents that provide all our buyers with expert and seasoned representation, proven strategies that maximize your time generating specific results, and the market experience needed to find homes that meet your search criteria and price in all these areas below:
How YOU Can Be a Prepared Buyer
In today's market, not being as prepared could cost you your dream home. We want all our clients to be well-qualified before looking at homes. Why? There is nothing more frustrating than finding the home of your dreams only to discover you have not done the financial homework necessary to even make an offer. This is why all our buyers must accomplish the following before looking at homes:
Loan Pre-qualification
Homes Requirements Well-Defined
Market Knowledge of Writing a Competitive Offer
Loan Pre-Qualification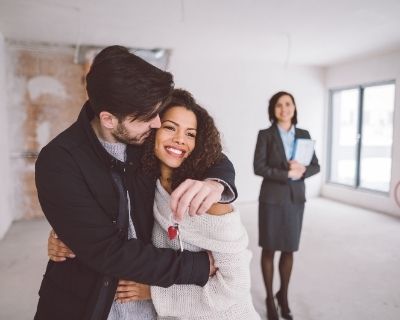 This is much more than simply entering a few numbers on a mortgage calculator. This is connecting with a qualified lender, assessing all assets, liabilities, income and debts, along with verifying credit history and debt-to-income ratio to determine exactly how much your income can support in a monthly mortgage payment and then converting that into a price range. Knowing exactly how much you can actually afford shows sellers you are serious and won't waste anyone's time, including your own, making offers on homes that don't fit the budget.
While it may be fun to browse homes, understanding your budget and approaching an offer with a pre-approval letter in hand will make the process much smoother.
Home Requirements
It's imperative you know what you want. The "I'll know it when I see it" doesn't work in this market. Make a list of items you know you want; bigger or smaller than your current residence, how many bedrooms and bathroom, fenced yard, cul-de-sac, one- or two-story, certain school district or zone, commute routes and times, pool, etc... By understanding what you want, what you hate, and what you can tolerate, will make the search much easier for all involved and will weed out the homes that just don't work. From here, you can drive by the home to see if the neighborhood also works and then schedule a showing. In tough seller's markets, the urgency to make a move quickly may be required. Talk to your buyer's agent about the current market and how to make an offer when the time comes.

Market Experience
Knowing is half the battle.... maybe all of it, in this case. Heading blindly into the real estate market will leave you frustrated and anxious. Knowing what you're dealing with can make the entire process much less stressful. It's important to understand what the market is doing at the time of purchase so you know how to write up an offer, understand your competition and create a solid offer that will get accepted.
As a buyer, it's important to:
Find a home that meets your needs.
Identify a good value
Consider the location and future resale value
Do I Really Need My Own Representation?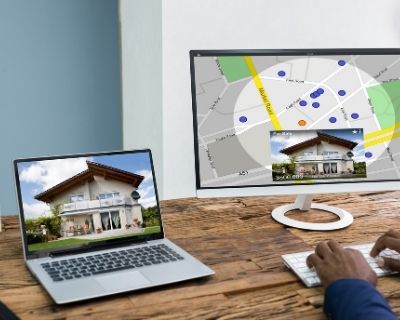 When a homeowner decides to list a property they enlist the help of a listing agent. That agent negotiates the commission for selling the property, typically split between the agent listing and marketing the home and the agent that brings the buyer. The listing agent's primary goal is to sell that property for the highest price.
Having your own agent when buying property means that the main goal for the buyer's agent is to work on behalf of the buyer ONLY, not the seller. This means that all financial confidentiality, negotiating strategies, and personal information won't be used against you for the benefit of the seller. Buyer's agents are working for the buyer in the transaction and will receive the commission from whichever home the buyer chooses, so the buyer doesn't even have to pay to utilize the agent's representation. This is a crucial part of home buying and one that buyers should never overlook.
Ready to get started? Contact us below to get the ball rolling. We can help guide and direct you to the first steps or put you in touch with a lender to get pre-approved today!